| | Distribution Transformers |
| --- | --- |
We are offering a wide range of distribution transformers like power distribution transformers, single phase distribution transformers and three phase distribution transformers.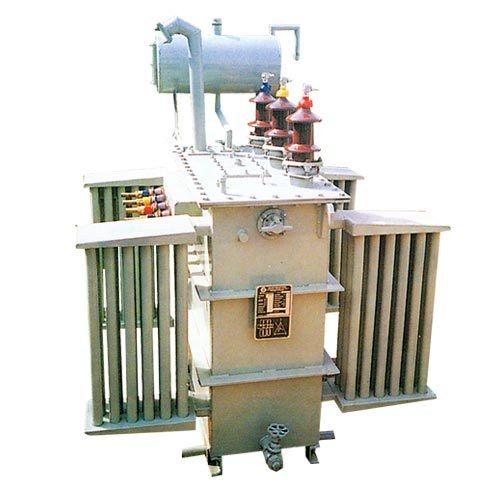 We manufacture & supply supreme quality Distribution Transformers, which are renowned in the industry circle for their flawless compact design and high performance. Our range of distribution transformer encompasses from 25 KVA to 5000 KVA in 3.3 KV to 33 KV class with most modern plant & machinery. Apart from this, we also offer customized solution to our esteemed customers.
Technical Specifications :
Rated Voltage : HV : 3.3 KV, 6.6 KV, 11 KV & 33 KV and LV : 11 KV, 6.6 KV, 3.3 6.6 KV, 0.43 6.6 KV
Vector Group : Dy-11 ( or as per Customers requirement)
Installation : Outdoor / Indoor